With HPL panels you can easily and cheaply design a modern house facade
All over Europe, specifically in Germany too, there are still many old buildings that need to be renovated. Most of them require a complete renovation, i.e. both in the interior and on the facade. However, such house renovations are always associated with a lot of work and high costs. If you agree with this and feel a little undecided about undertaking such a project, then you've come to the right place. Because today we want to prove to you that you can redesign your own four walls and house facade without digging too deep into your pockets. Modern facade panels made of high-quality plastic are a good solution for all homeowners and builders who want to bring the aesthetic and the practical to a common denominator.
With HPL panels you can creatively redesign your house facade.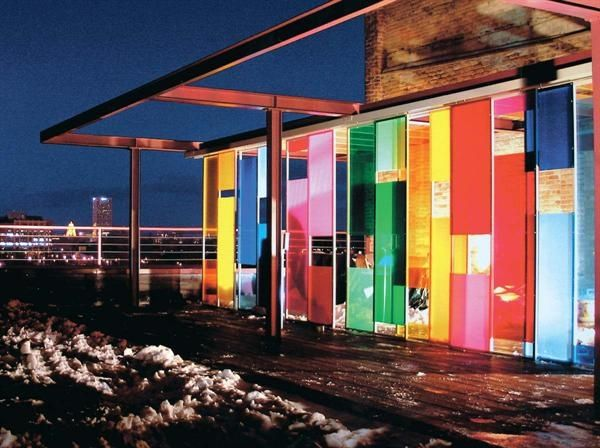 ---
Interesting facts about modern HPL panels for facade cladding
Amazing innovations are used in many areas of our everyday life today, but in construction they are more than convincing. For example, the HPL panels from renowned brands score with numerous advantages and look very aesthetically pleasing. In addition, they cost much cheaper than conventional building materials and make any construction work and house renovations possible for many interested parties. Here we list the most important properties of the HPL panels for facade cladding:
The HPL panels for facade cladding are made of special material under extreme pressure. This is why the abbreviation HPL also stands for the English name "High Pressure Laminate".
When it comes to HPL panels for facade cladding, quality counts first!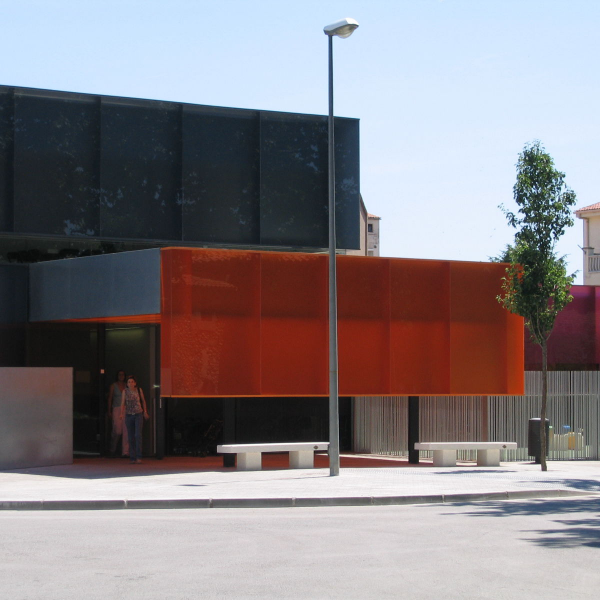 The HPL sheets made of plastic are laminated sheets, they are coated on both sides, which makes them extremely strong and allows different designs. For example, the plastic facade panels are offered in many appealing colors and can be found in different sizes. You can also have these plastic sheets cut to your own dimensions, all online and free of charge!
On the one hand, the HPL panels are absolutely weatherproof and can withstand different, even unusual weather conditions. This determines their widespread use in exterior architecture and in construction. In addition, they are particularly durable, you can count on a service life of approx. 30 years.
Plastic is not just plastic.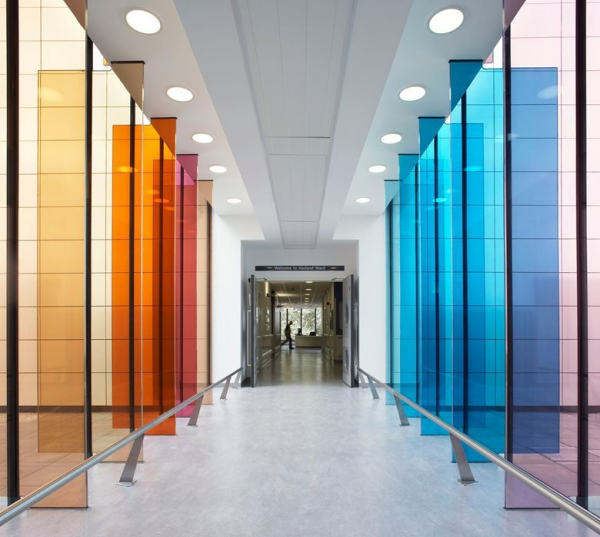 The facade panels made of high-quality plastic are break-proof and impact-resistant and retain their shape for years. Its dense, smooth surface remains undamaged and the colors retain their intensity and shine. They are also very easy to clean.
Last but not least, the plastic facade panels are also easy to assemble. Just go online and get the details!
The aesthetic and the practical go hand in hand here!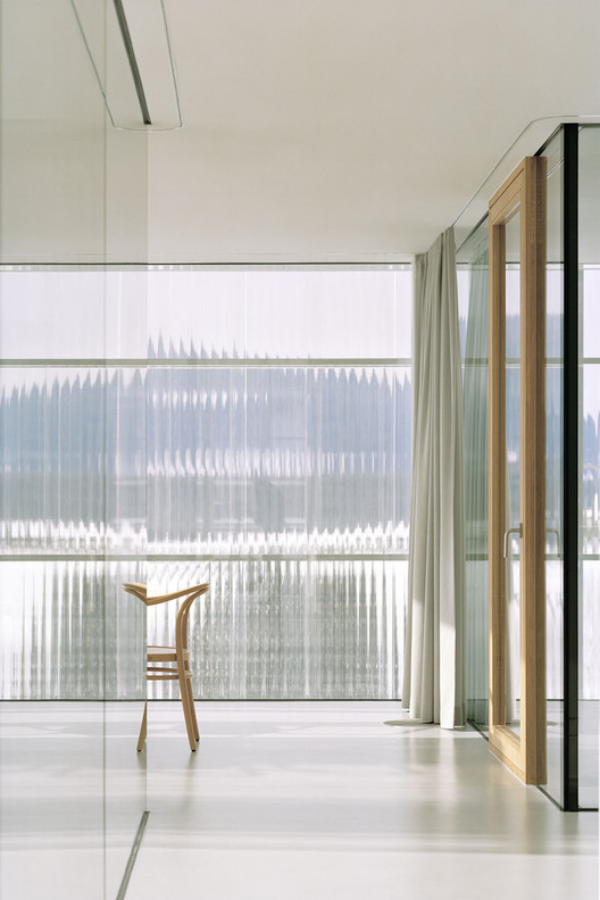 Why should you choose plastic facade panels?
As we have already emphasized, the HPL facade panels score with their excellent properties, which make them ideal for outdoor areas. Since the laminated HPL panels have a weatherproof top layer made of rock-hard phenolic resin, they are resistant to different weather phenomena and large temperature fluctuations. Even strong solar radiation cannot harm them. Their UV resistance makes them ideal for outdoor use. You can bravely use the HPL panels not only for facade cladding, but also for gable boards, gutter cladding and windboards, because they are an excellent substitute for wood.
Aesthetically and individually designed house facades are now in demand!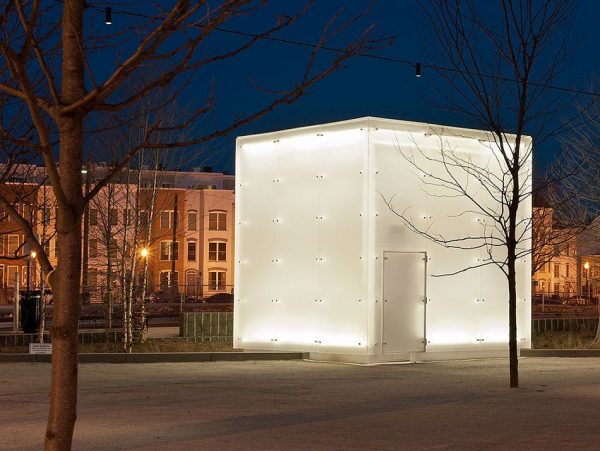 But if you want to give your house facade a completely new, chic look, you can rely on facade panels made of HPL plastic. These are offered in very appealing colors that make your house facade shine. The aesthetic value of the HPL facade panels is therefore enormous and should never be underestimated. The most popular colors in this case are white, cream, gray and black, but they are also available in anthracite, fir green and chocolate brown. With this variety of colors, you are often spoiled for choice before choosing the right color for your house facade. In any case, you can be sure that you have made a good choice, because the color of your HPL panels will not fade. The color design of your house facade remains intense and beautiful for many years. Your whole house will look brand new and will certainly attract a lot of curious glances! Yes, because your house facade will be aesthetically and individually designed!
Do not doubt any more, act and bring your house facade to a new shine!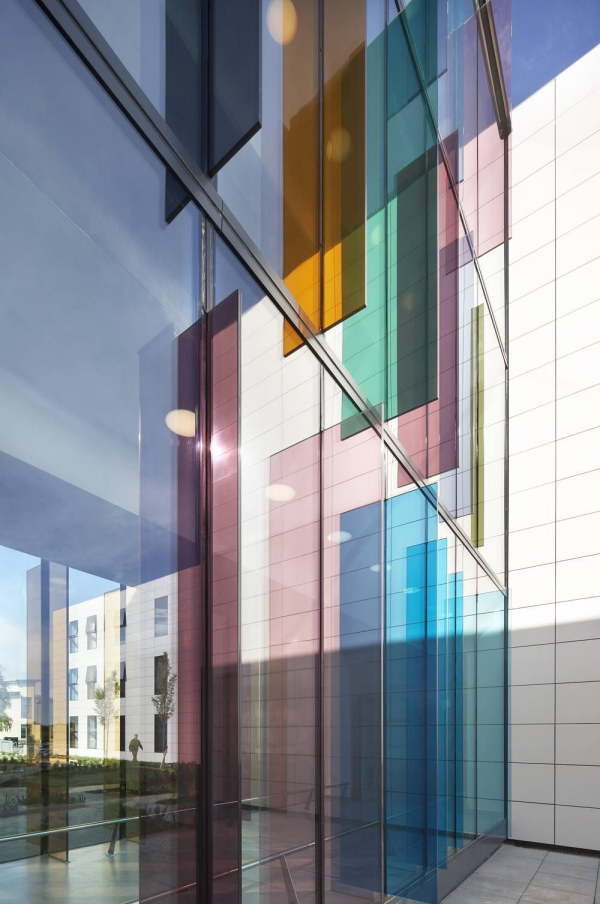 Visit the rest of the site for more useful and informative articles!