Photo books and photo calendars are unique gifts that come from the heart
We all have beautiful and unforgettable moments in life that we like to share with our dearest people, closest friends and relatives. It's great to remember it as often as possible. Our very special personal experiences usually arouse strong emotions and are a good reason to go lively and in a good mood through everyday life. Thanks to the latest technologies, nowadays you only have to snap a photo at the right moment and take great photos with the camera, mobile phone or iPad. The modern devices capture our beautiful everyday moments, which evoke deep feelings even after months or even after long years. It would be best if we share these memories with people who are dear to us. In the following we will show you how you can do this elegantly and creatively. Today we focus not only on beautiful pictures, but also on photo books and photo calendars as nice gift ideas.
Beautifully designed photo books and photo calendars are very personal gifts for your loved ones.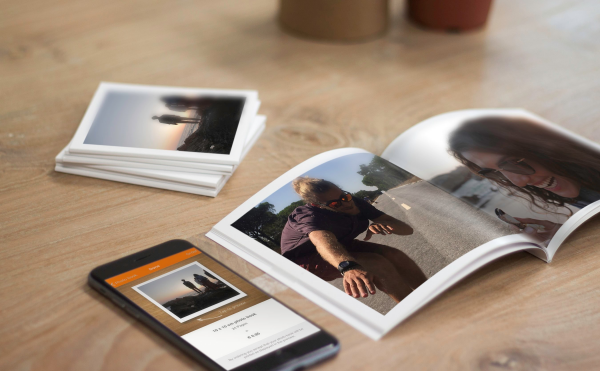 ---
Photo books and photo calendars are individual gifts that bring a lot of joy
Personalized gifts are among the most beautiful gift ideas of all. For this reason, beautifully designed photo books and photo calendars are an excellent way to make the eyes of your grandparents, parents or your best friends shine. Your most beautiful pictures shouldn't stay hidden in your mobile phone forever. Instead, turn them into keepsakes that hit the heart. Show your loved ones what, where and when you have experienced together. If you want to surprise your parents or grandparents with a nice present, choose the most beautiful photos with them. You can go way back and choose photos from your childhood. Then continue to choose those from school, university, etc. In short, you can tell a whole life story in pictures that brings a deeply personal touch. This can make the hearts of your family members beat faster because good memories are there to be shared.
You can capture unforgettable moments in a unique way.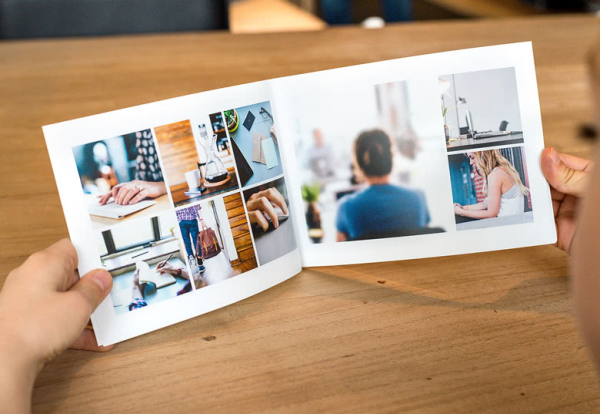 Imagine if a good friend or your best friend is celebrating a birthday and you don't yet know what you are getting him / her. Just choose unforgettable moments together and use the pictures to create a beautiful photo book. This special, very individual present can not only be given for a birthday, but also on many other occasions. For example for graduation, for prom, wedding or baby birth. Not to mention Christmas, Easter and Valentine's Day, because photo books and photo calendars are perfect gift ideas for these festivities. They are simply the gifts that everyone is happy to receive. Could there ever be a nicer, more personal gift?
Personalized gifts always go down well.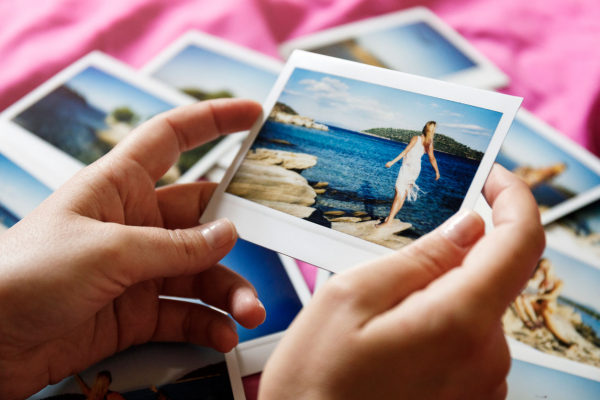 How can you design photo books and photo calendars yourself?
Photo books and photo calendars are popular gift ideas for many special occasions. They contain several photos and show shared experiences that are of high personal value. In order to reinforce the individual note of the gifts, you also have the option of designing them yourself online. You can use the Albelli Smart Assistant to achieve this. The online photo maker will automatically choose your best photos and create your photo book quickly and intelligently. So you do not lose any time choosing photos and can concentrate on the creative aspects of this design. For example, different sizes, different materials and layouts are available to you. You can choose the best yourself, depending on your taste, style and personal preferences. Would you and your loved ones prefer a hardcover or softcover photo book? You can even add a custom message to make your gift even more personal.
A personal message would make your gift even more creative and individual.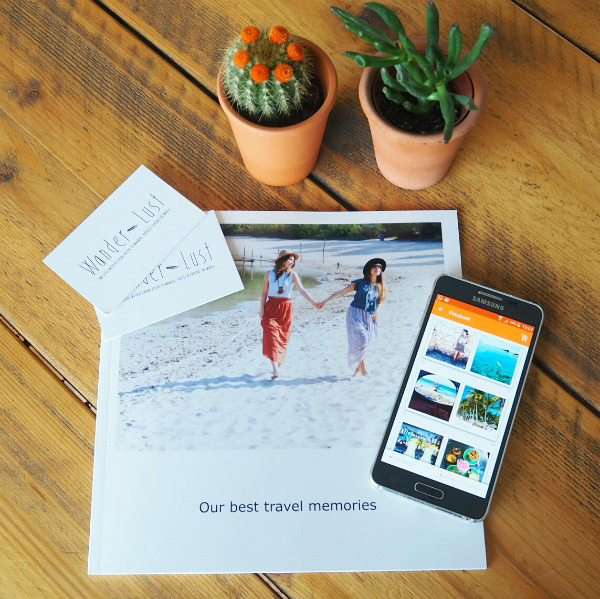 Such a photo calendar ensures a good mood and a lot of positive feelings all year round.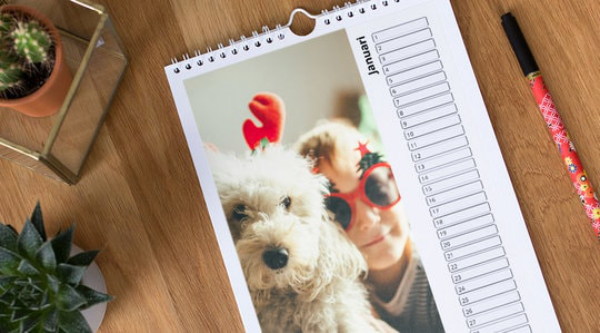 There are also various design options to choose from for a beautiful photo calendar. This can be designed as a classic Christmas present for family members and friends with funny pictures together. Very special presents are photo calendars with baby photos, these are specially intended for proud parents or grandparents. You can also choose your most romantic pictures and create a very personal gift for your loved one. The options for doing this are numerous. Perhaps he / she would like a mural, photo card or photo mug better?
Time goes by quickly, but moments like this with our little ones stay forever!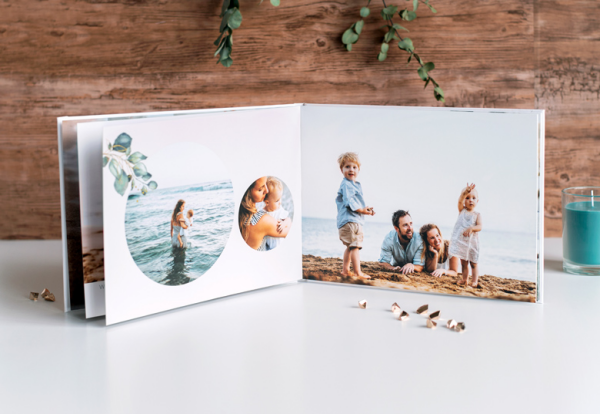 Research online for further design options and you will definitely find what you are looking for! Delight your loved ones with very special gifts that also express your individuality and creativity. We wish you every success and many shared experiences!
A beautifully designed photo mug is also an excellent gift idea, isn't it?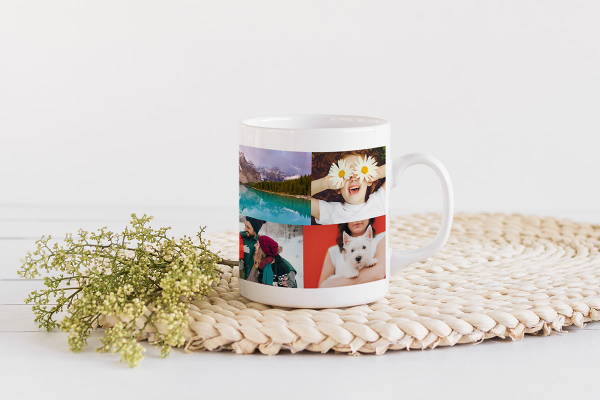 Visit the rest of the site for more useful and informative articles!