Great tile designs by BARBER & OSGERBY for Studio MUTINA
Geometric shapes and classic, timeless color concepts are always a winning combination that always excites designers and interior designers and can be used very skillfully in interiors. Today we are more than happy to share a good example of this with you.
Edward Barber and Jay Osgerby designed two new indoor-outdoor collections for Studio Mutina, which leave the creative control to the customer to design their own unique room thanks to the timeless combination of tiles. Both designers were inspired by experiments with geometric shapes, colors, patterns and the versatility of their design. Take a look and just imagine what can be done with it! The "Puzzle" collection of tiles includes geometric shapes in limitless arrangement options on your wall or on the floor. Depending on how you lay the tiles and which colors you use, you can achieve a simple tone-on-tone color scheme or a dramatic look in the room. The monochrome tiles can be mixed so that their combination exudes cozy moments and tranquility. With cool, geometric patterns you can achieve an excellent look that brings an abstract, but also individual flair into your home.
---
Eight groups of chromatic tiles can be seen in the creative collection. The neutral color concept represents the Faroe Islands, Gotland, Åland Islands, Anglesey and Skye. The warmer and lighter tile patterns are associated with the islands of Crete, Milos and Murano. Each of these groups contains a great composition of six graphic patterns in three colors, there is also a set of two symmetrical prints in two colors and three monochrome variations. The Mistral collection is based on terracotta tiles invented in ancient Italian barns and homesteads. They were placed on the edges of the rooms and this contributed to natural ventilation inside. The unconventional designs have been retained for centuries and now reveal an innovative atmosphere in the interior with its 3-D shape, which plays very cleverly with light and shadow. The tiles can be used in various variations to achieve the desired look. You can easily create the trendy relief optics of the walls, also very effectively with the 3-D tiles from the designer collection.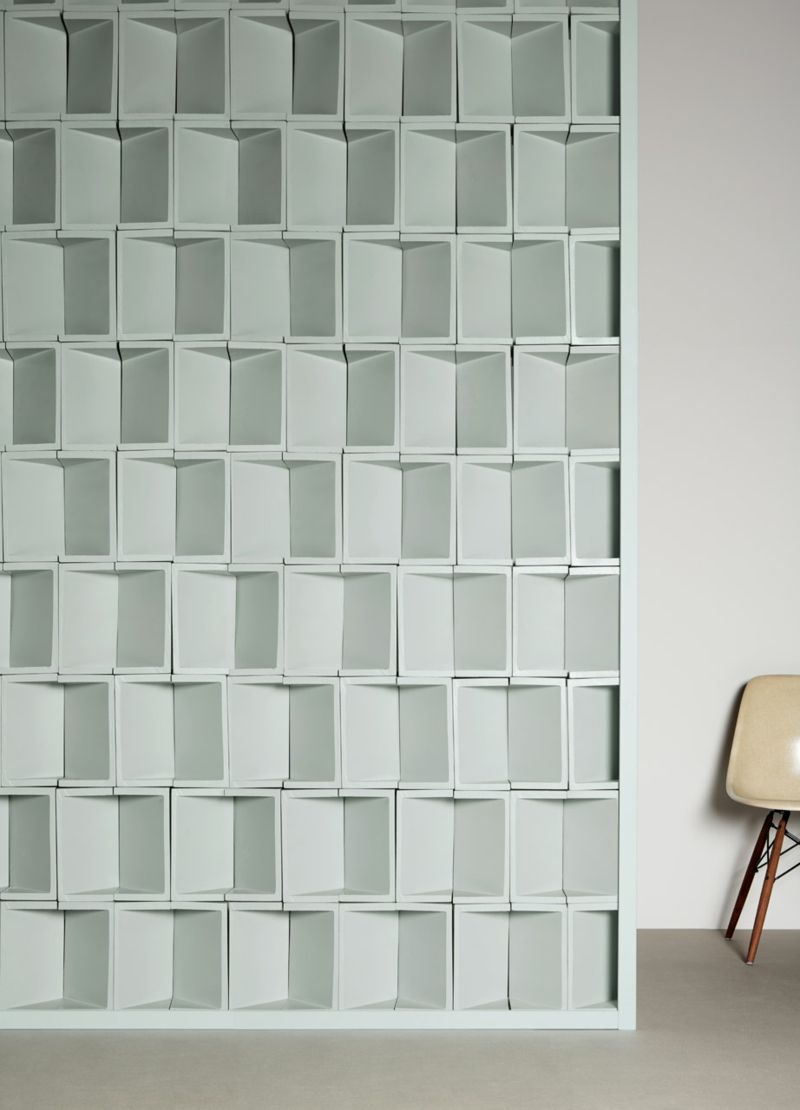 Visit the rest of the site for more useful and informative articles!