Pumpkin recipes – healthy, delicious and for every taste
The pumpkin is undoubtedly the most popular autumn vegetable not only here in Germany, but also in all of Europe and North America. Millions of people enjoy its delicious taste in a variety of ways. But not only that. With the arrival of the cooler season, you can see white, yellow and orange pumpkins of various sizes and shapes everywhere. In any case, they cut a good figure in the typical autumn decoration and are always eye-catching. But today we prefer to write about the use of pumpkins in the kitchen. We want to take a closer look at some pumpkin recipes and present you with 40 more in pictures. Stay tuned and convince yourself of the variety of pumpkin recipes!
Pumpkin fritters for breakfast?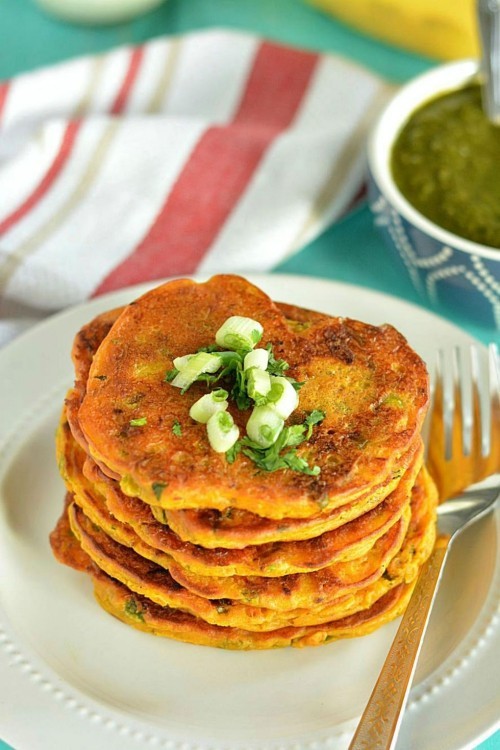 ---
Pumpkin recipes are healthy
Do you actually know that there are more than 100 types of pumpkin? We mainly sell the small orange Hokkaido pumpkins on the market. You can also find the white or light beige butternut squash. You can also buy the Muscada pumpkin, the bishop's hat and the spaghetti pumpkin and taste the delicious taste of these types of pumpkin. They are all super healthy for a couple of reasons. On the one hand, they have a high water content but are low in calories. This makes the pumpkins ideal if you want to lose a little weight. In addition, every pumpkin is an important supplier of vitamins and minerals, such as potassium, calcium, magnesium and iron. These orange – colored autumn vegetables also contain a lot of beta – carotene. It protects our body cells, has antioxidant properties and stops free radical attack. All of this makes the pumpkin recipes very healthy and indispensable in the cold months of the year.
The classic pumpkin pie tastes good for young and old.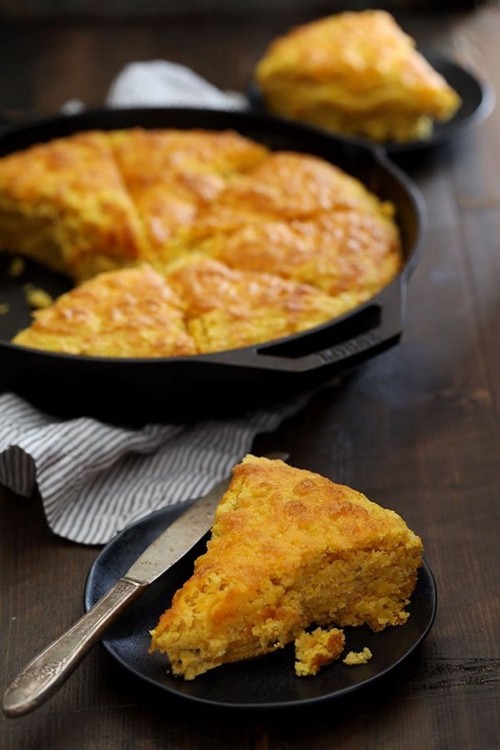 Variety of pumpkin recipes
The variety of pumpkin recipes is huge. With the autumn vegetables you can prepare delicious cream soups, these can be from classic to Asian. You can also use it to bake cakes and conjure up buffers or cut the pumpkin into pieces and bake them in the oven. For example, a pumpkin, hollowed out and filled with minced meat and other vegetables, tastes particularly good. But there are also many pumpkin recipes for vegetarians where the pumpkin is a subtle side dish or as a separate meal. We would like to give just one example in this regard. For example, you can prepare pumpkin puree and serve it with fried meat or fish. Especially for vegetarians, you can also eat it with fried vegetables and fully enjoy its excellent taste.
The pumpkin soup has the typical orange color.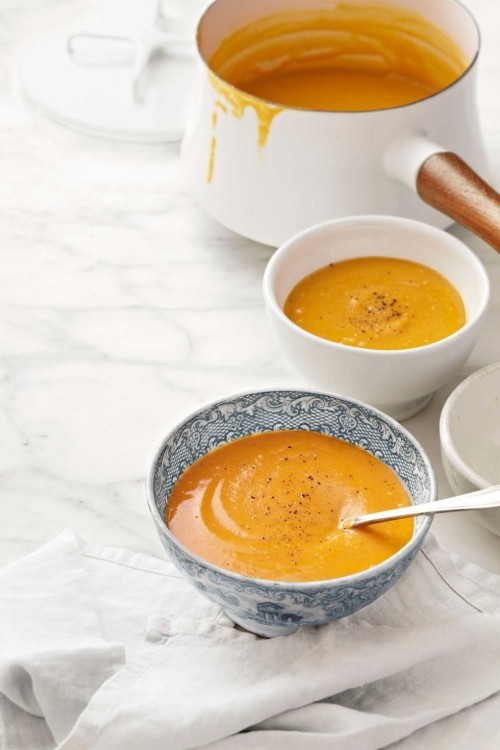 Delicious pumpkin recipes for everyone
When choosing pumpkin recipes, we are definitely spoiled for choice. They are all interesting, easy to replicate, and delicious. But we want to introduce you to two pumpkin recipes. Here you are!
1) Pumpkin soup with ginger and coconut milk
The following ingredients are required for this exotic soup.
800 g Hokkaido pumpkin
600 g carrots
1 onion
a piece of ginger root (approx. 5 cm long)
2 tbsp butter
Vegetable broth, about 1 liter
500 g coconut milk
Salt, pepper, soy sauce, coriander greens
The preparation of this pumpkin soup is easy, it takes about 30 minutes. First you have to peel the pumpkin, carrots, ginger and onion, dice them and sauté them in the butter. Then add the broth and cook for 20 minutes. After the cooking time, puree finely and stir in the coconut milk. Season to taste with the spices and serve warm. Enjoy your meal!
Pumpkin cream soup can warm you up well in bad weather and low temperatures.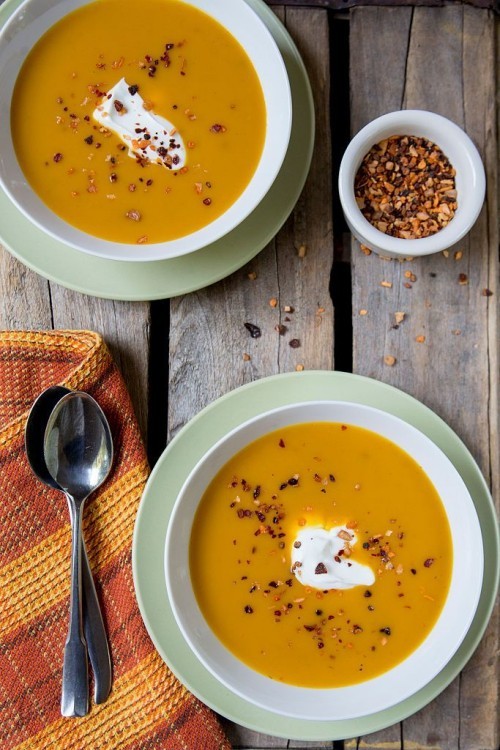 Pumpkin bread – easy to prepare, good taste!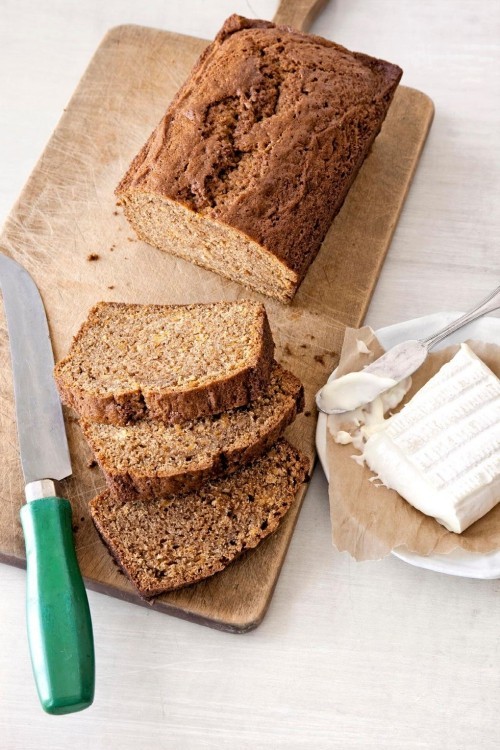 Prepare pumpkin bread yourself
Surely you haven't baked pumpkin bread yourself until now, have you? Now you can try it!
Your pumpkin bread is ready in a few simple steps!
Boil 300 g of pumpkin in 125 g of water;
then puree with 125 g milk and 1 tablespoon margarine;
Add flour, salt, sugar and yeast;
knead everything into dough;
Let the finished dough rise in a baking pan for 30 minutes;
Finally bake at 170 G for about 50 minutes.
Now scroll down and get inspired for more delicious pumpkin recipes! Enjoy the delicious taste of the most popular autumn vegetables!
Pumpkin wedges taste about spicy!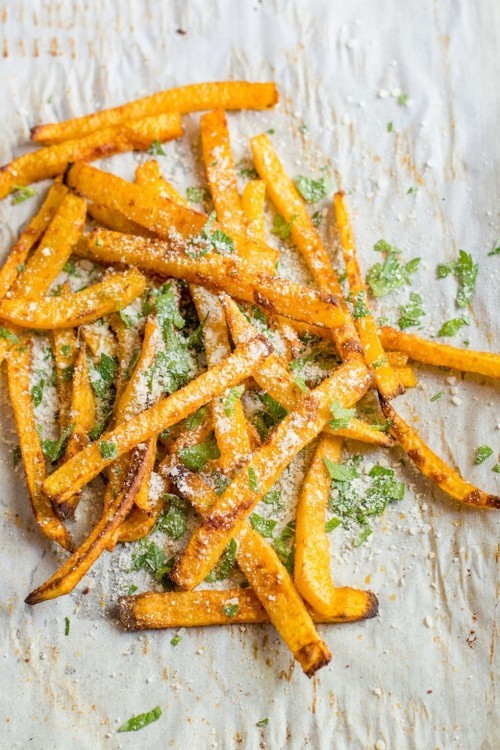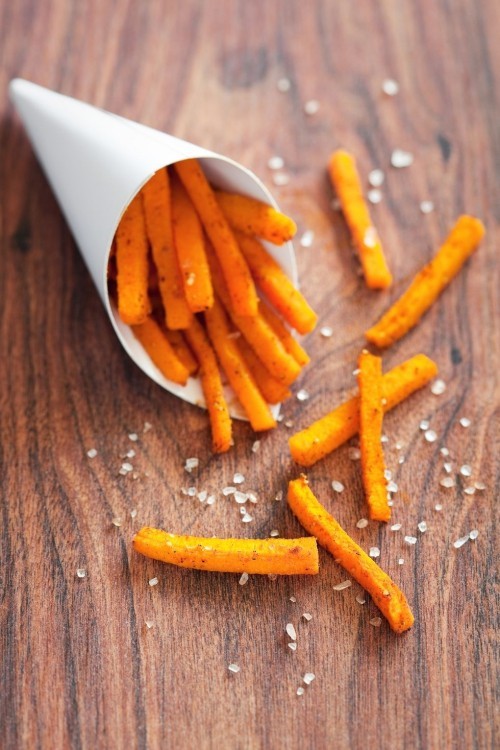 Pumpkin and potato casserole as a typical autumn dish.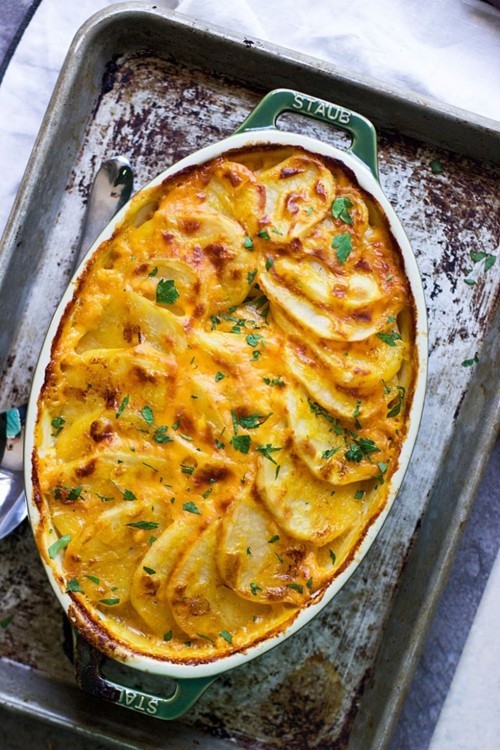 As a stew with fresh spices.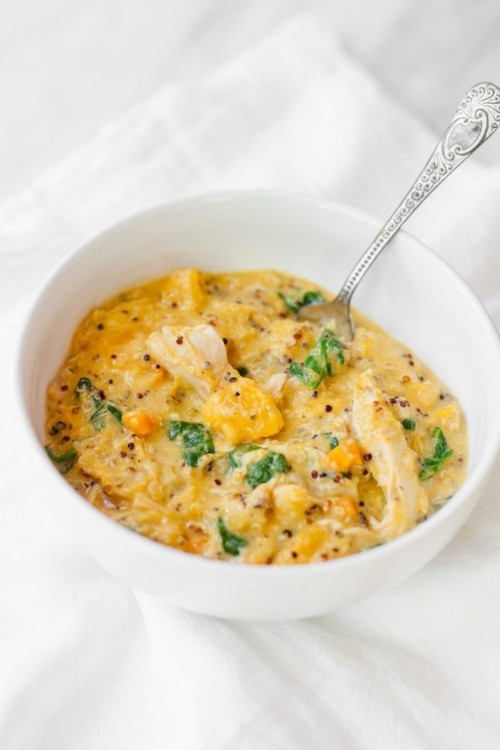 Stuffed pumpkin with minced meat and rice and garnished with rosemary.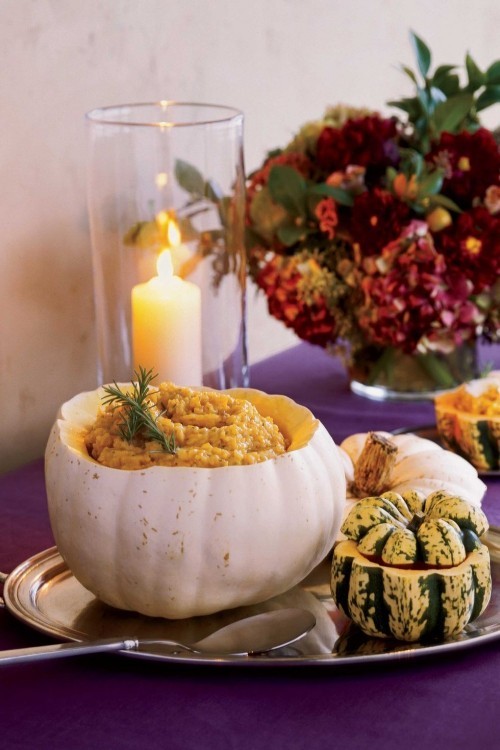 Pumpkin casserole with figs gives a heavenly taste!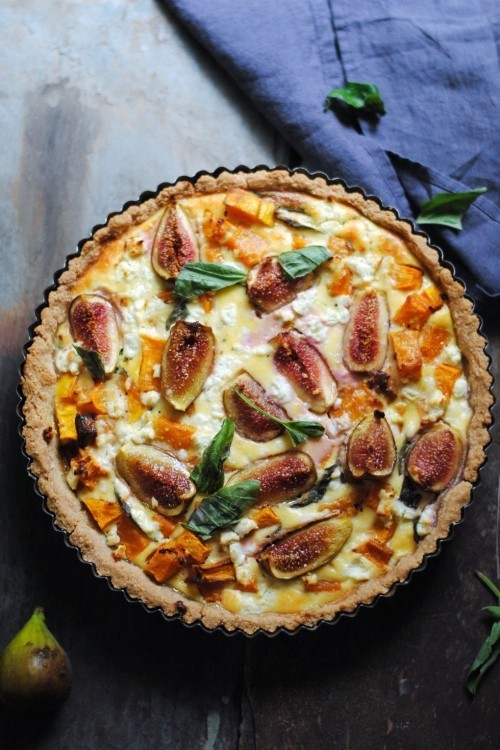 Have you tried pumpkin pizza yet?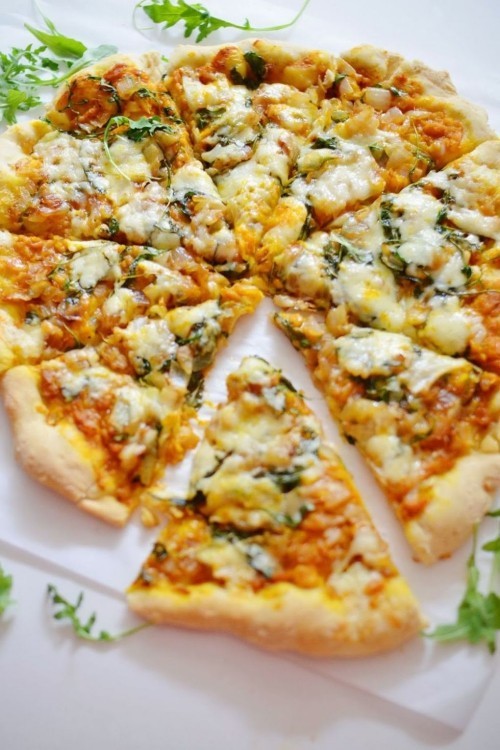 … or ravioli pumpkin alfredo?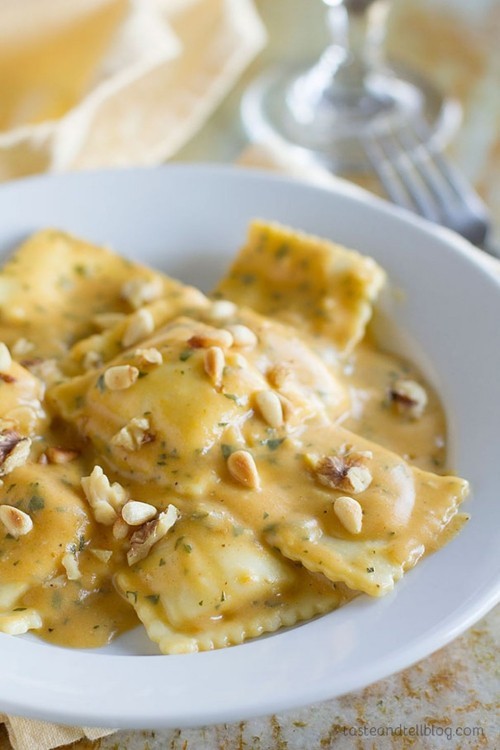 Scroll down to see the variety of pumpkin recipes for yourself!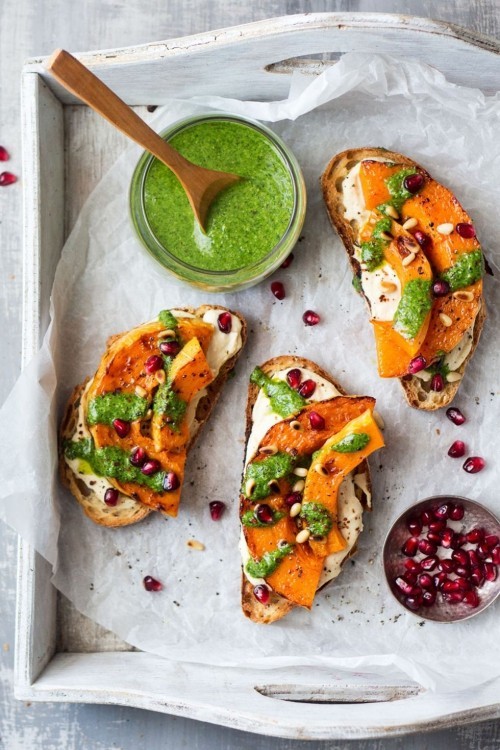 Enjoy your meal!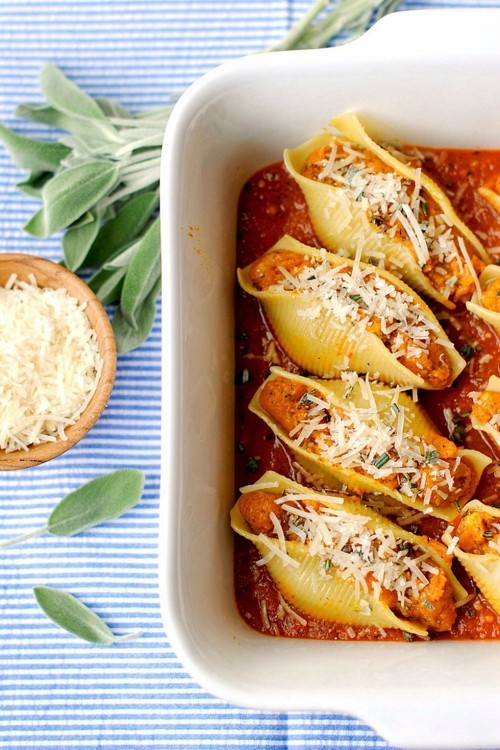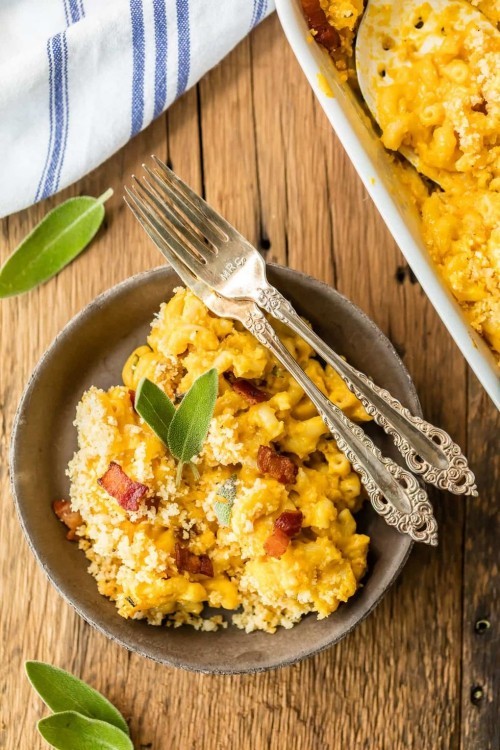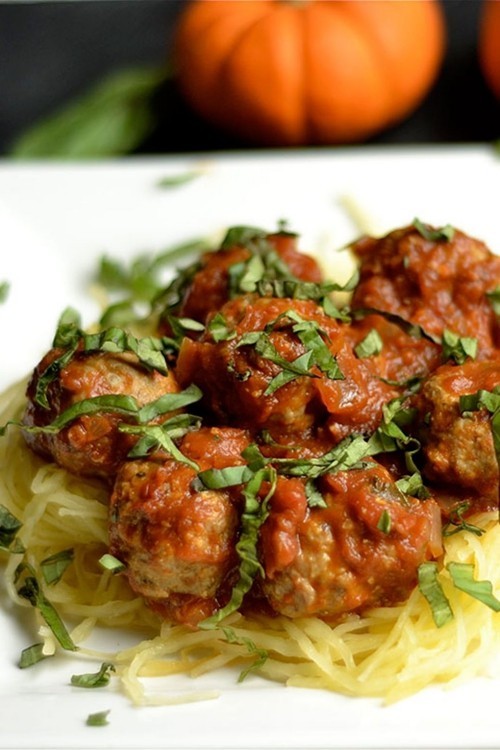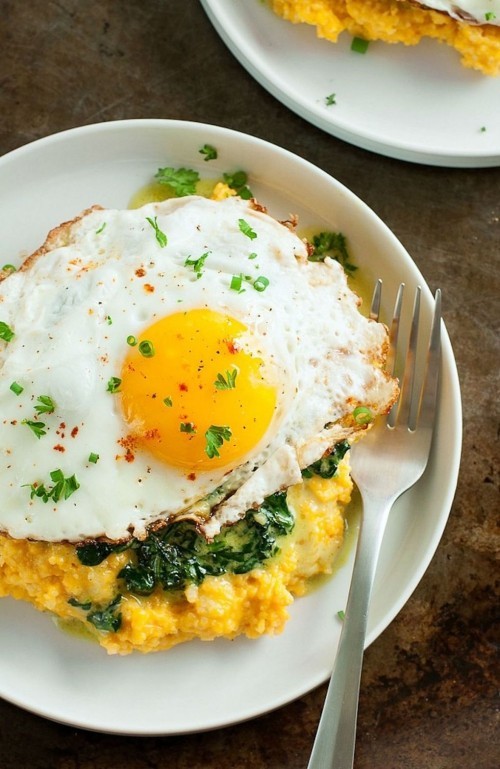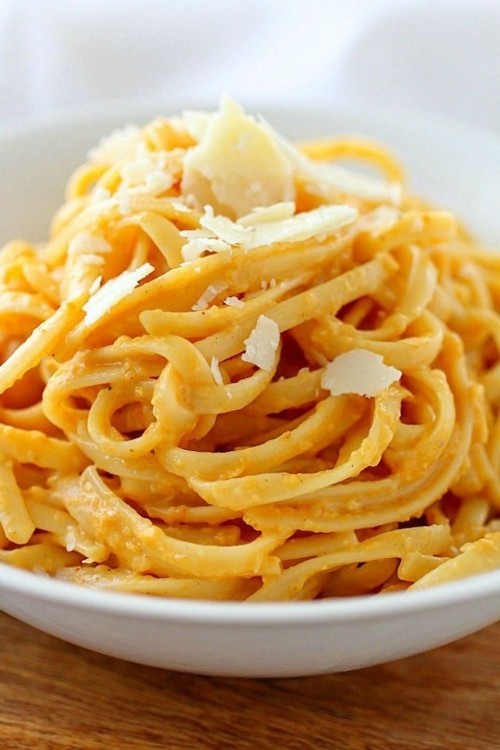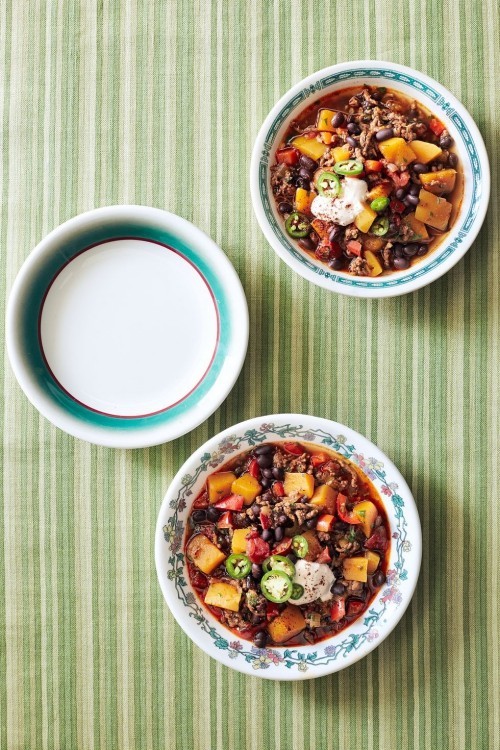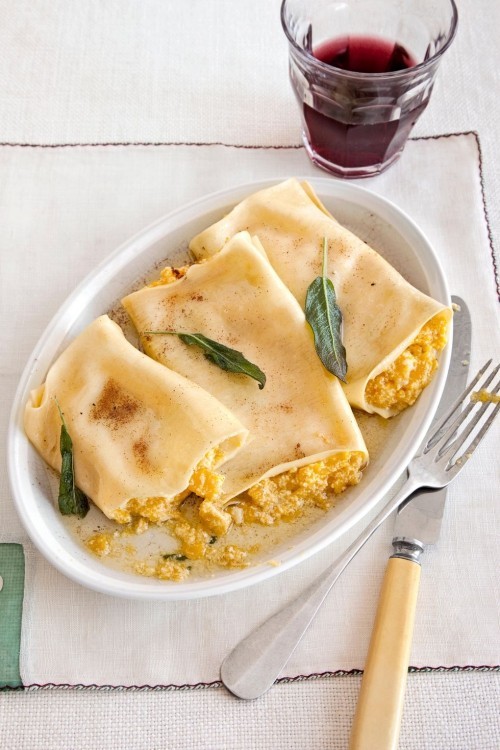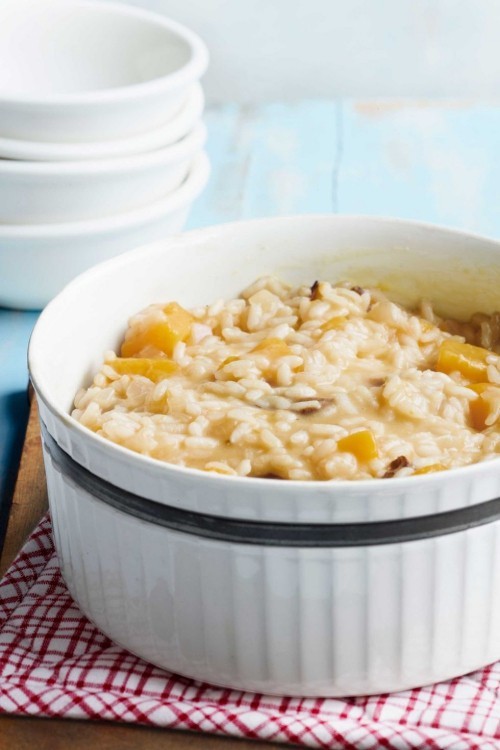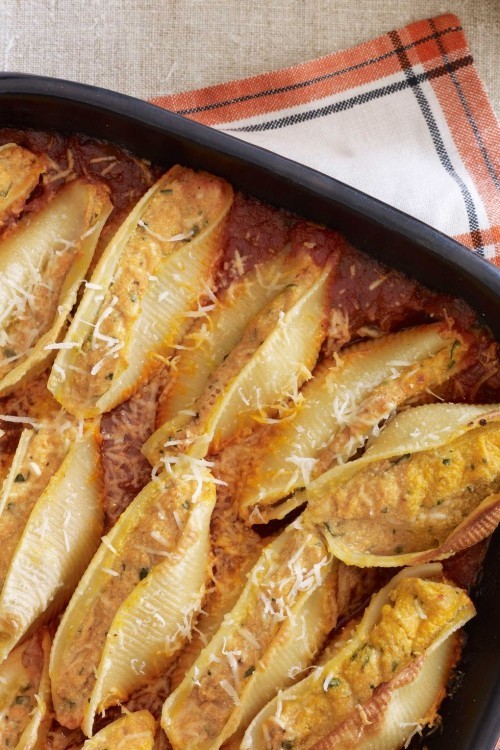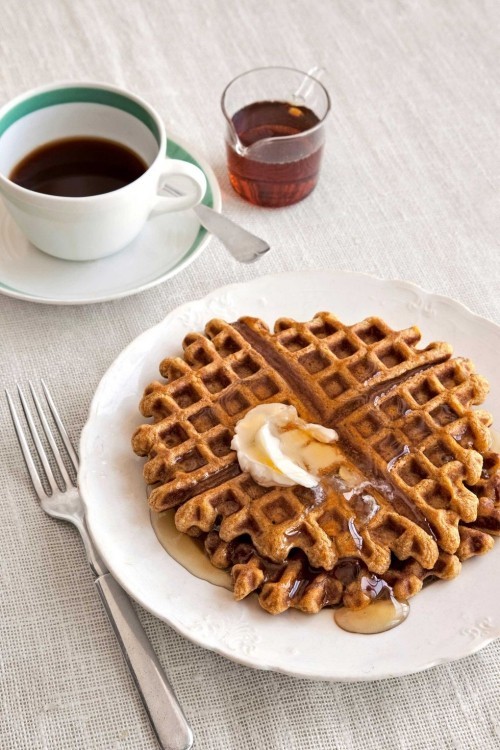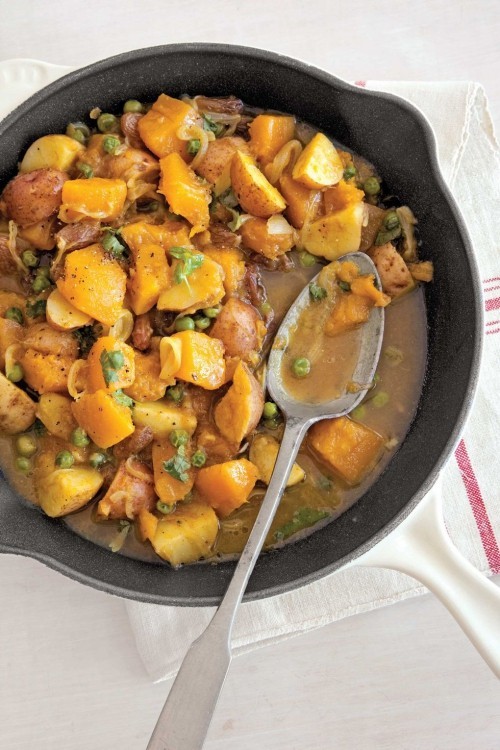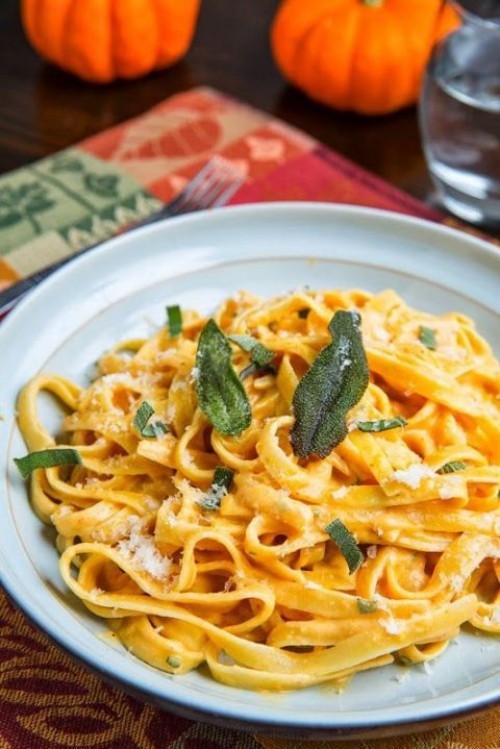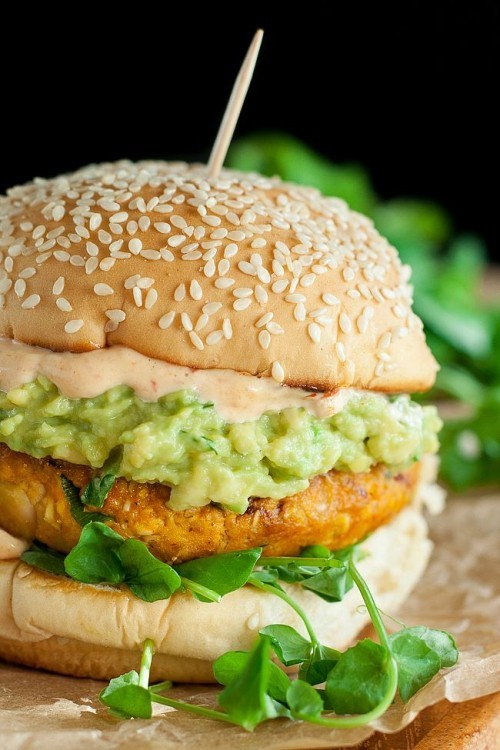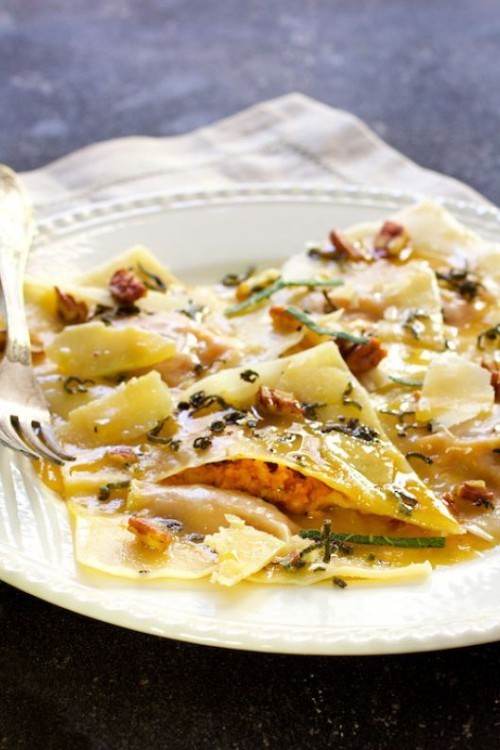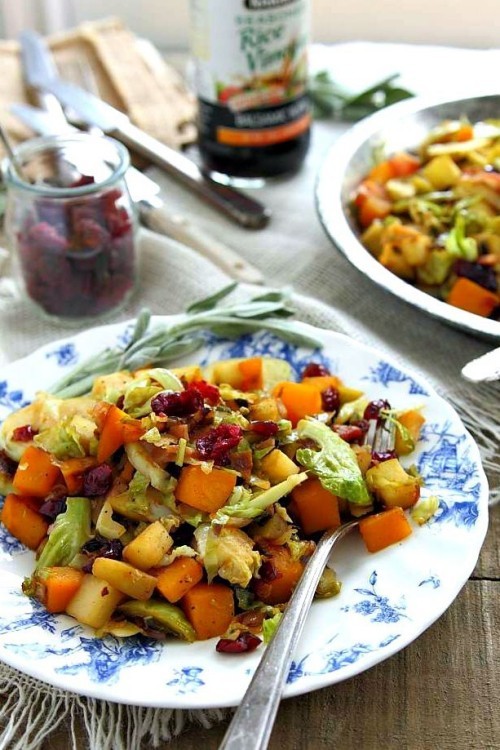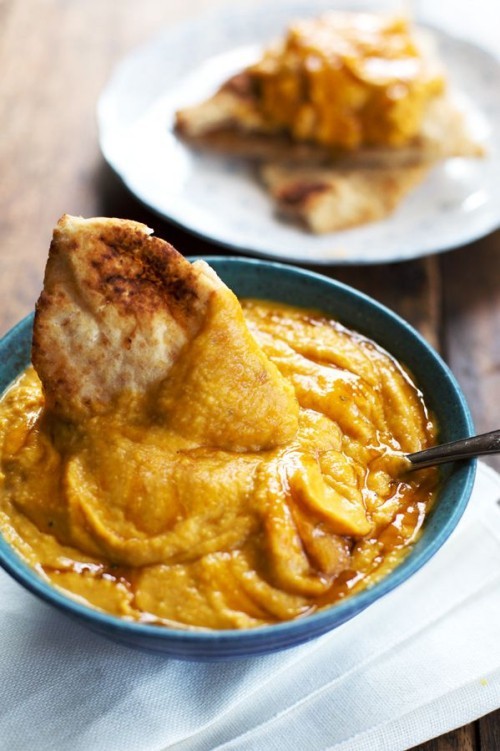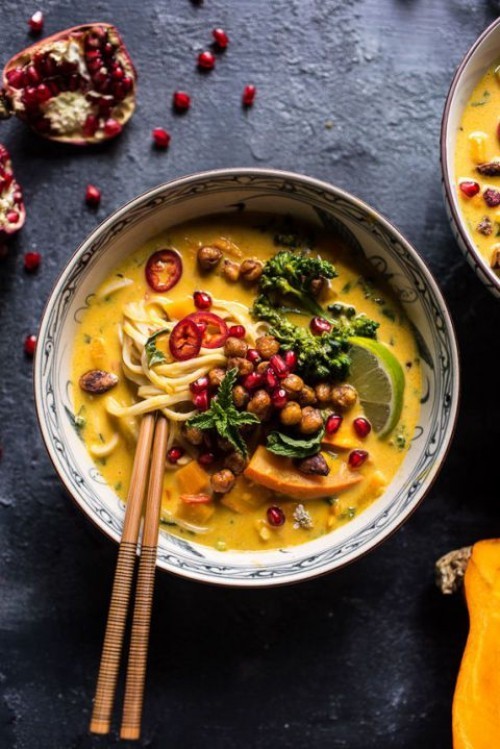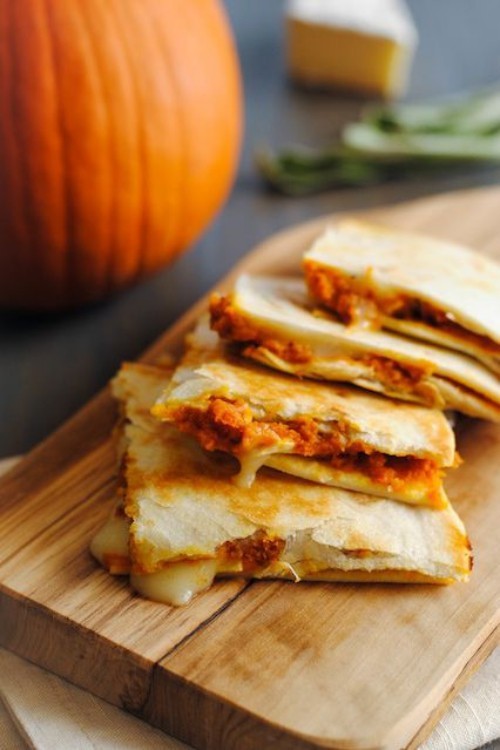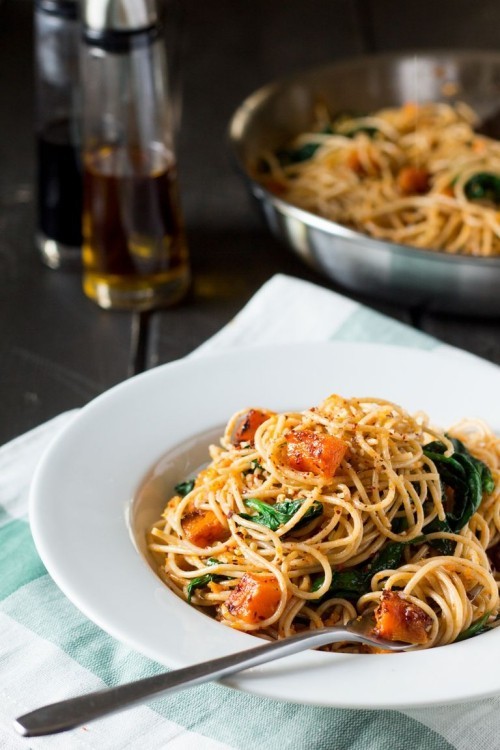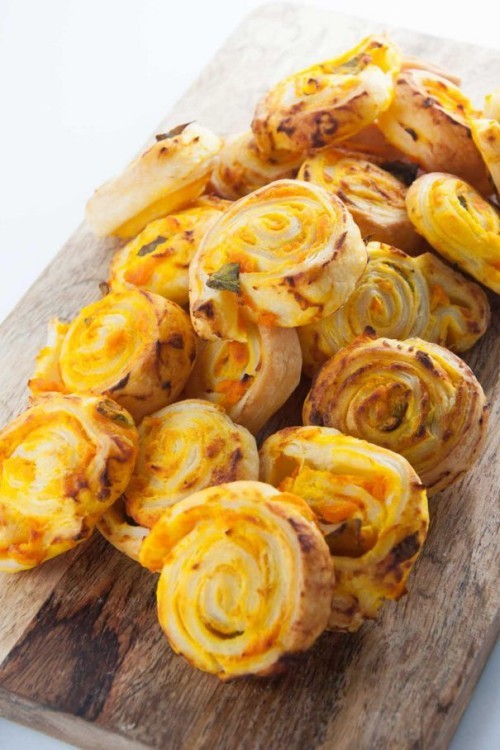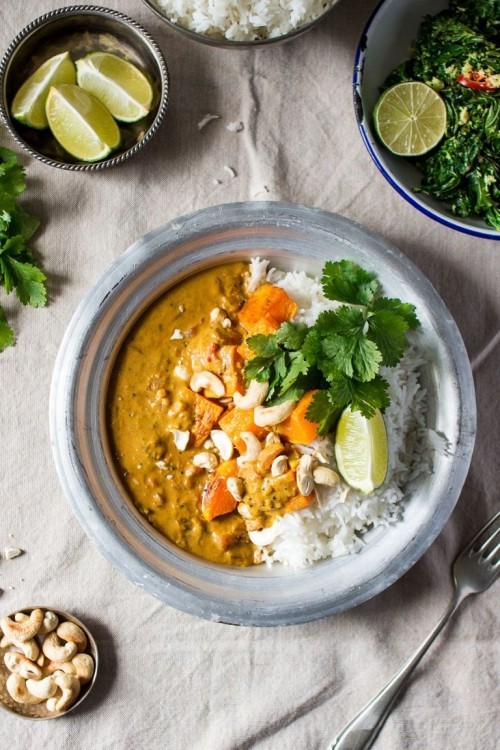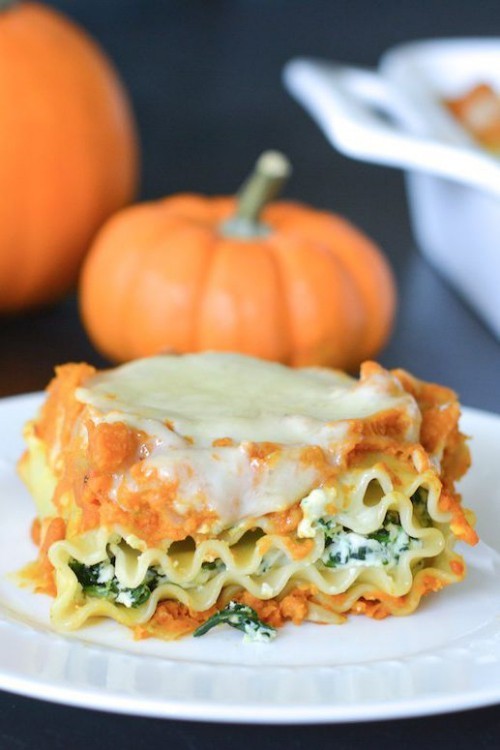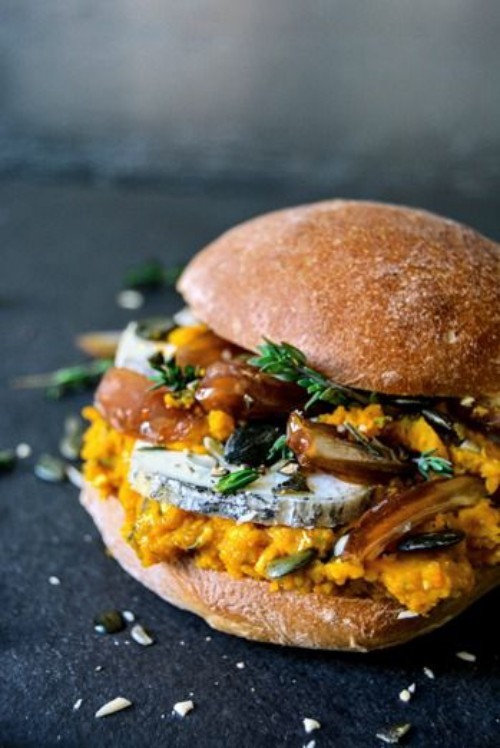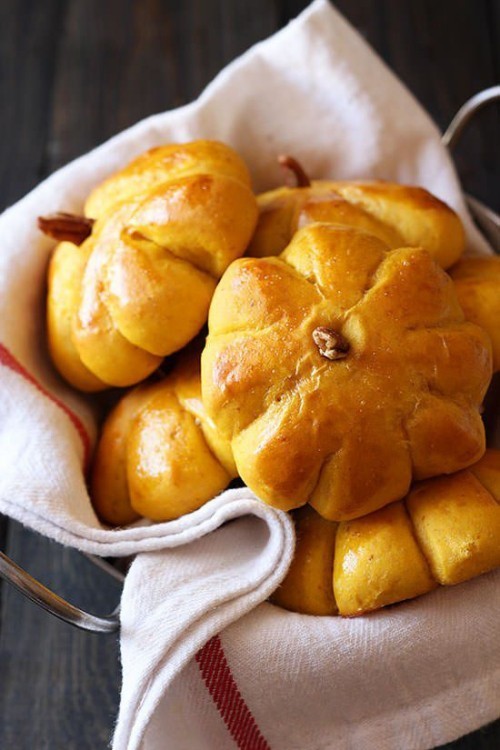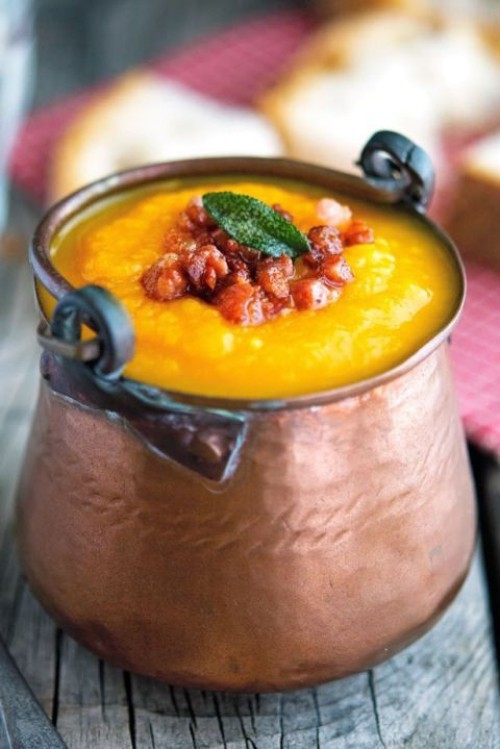 Visit the rest of the site for more useful and informative articles!