Tinker birthday cards yourself – 30 ideas and practical tips for it
"Sun, moon and stars, everything is far away.
But what I wish is very close:
A happy, healthy, new year of life. "
These are beautiful words that cannot leave anyone indifferent! And instead of saying these, you can write them on a birthday card. But what kind of card is that supposed to be? That's the big question! We know you could find a lot in your nearest department store or online! Everyone can buy great birthday cards today, all of which look beautiful and have good sayings on them. But surely you want to congratulate someone on their birthday in a very special way, right? Then we can help you with this project!
---
Today we have chosen a rather strange topic, namely making birth cards yourself, and want to introduce you to the magical world of homemade little, nice surprises. This of course also includes the birthday cards! You can bring great joy to a loved one and show them how much you value them. Make a card yourself for your birthday and use it to express your feelings. Because everything homemade bears your individual note and for this reason is accepted as something special. The homemade always has a special value! If you share exactly this opinion, then you have come to the right place, because we show handicraft ideas for birthday cards and share good instructions that will make your handicraft work easier.
If you want to organize a children's birthday party, then you can invite many friends of your little darling to do so and send them cards that you have made yourself. You can easily make this one, draw something funny on it and write the occasion. Where and when the birthday party takes place must also be written on the card. Such cards look so cute and attractive that no one would refuse this invitation!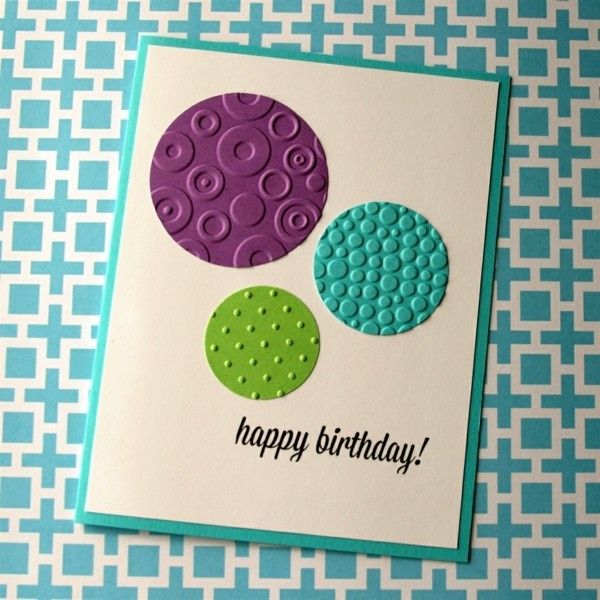 In most cases, making birthday cards yourself is about cards that contain your good wishes for the birthday of a loved one. Simple cutting and folding patterns are used for your production, sometimes even ready-made stencils. This means that there are numerous card techniques, but all of them are easy to reproduce. Here you will also find very simple instructions on how to make your own birth card. Bring your creativity and manual dexterity into play and you will definitely create something special!
The self-made birthday cards can be with a double bottom, in 3D effect or those to be set up. How you create these little surprises depends entirely on you, mainly on your emotions, which you want to express with a homemade birthday card. Without a doubt, these are just good wishes for the next few years! Because everyone wants a carefree life, full of joy, good health and happiness! Let yourself be inspired by the attached picture gallery and get started! Soon you will be happy about your handicraft result and give the birthday child a lot of joy!
Have fun and good luck making birthday cards yourself!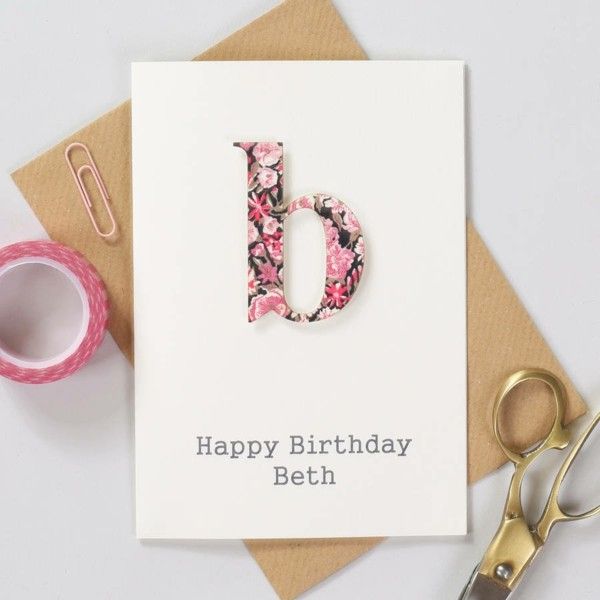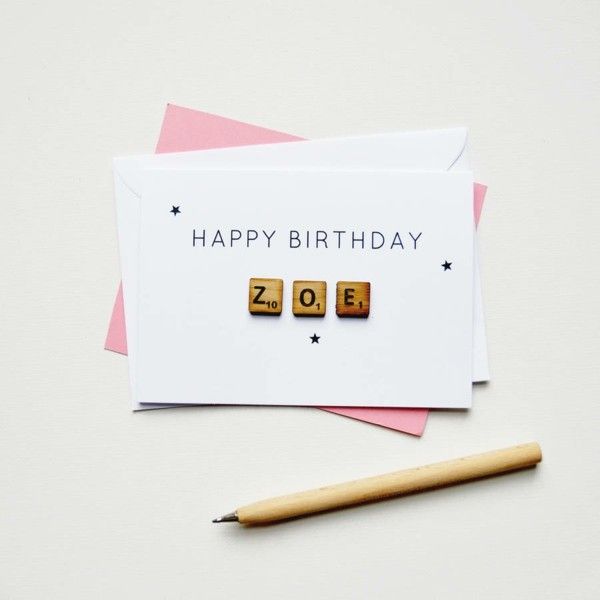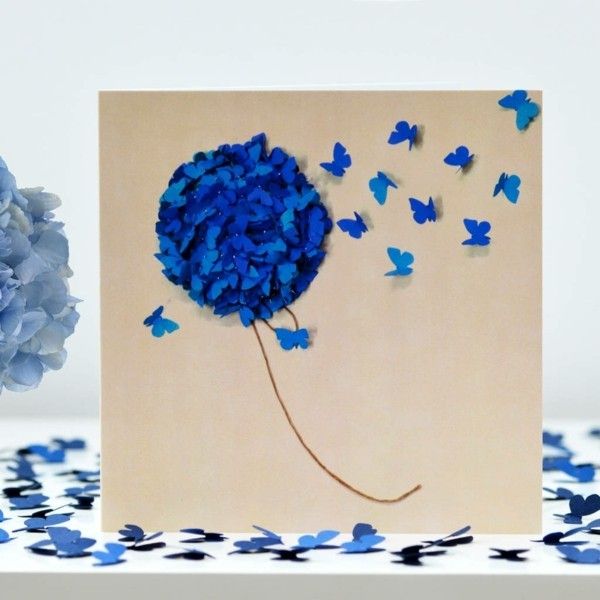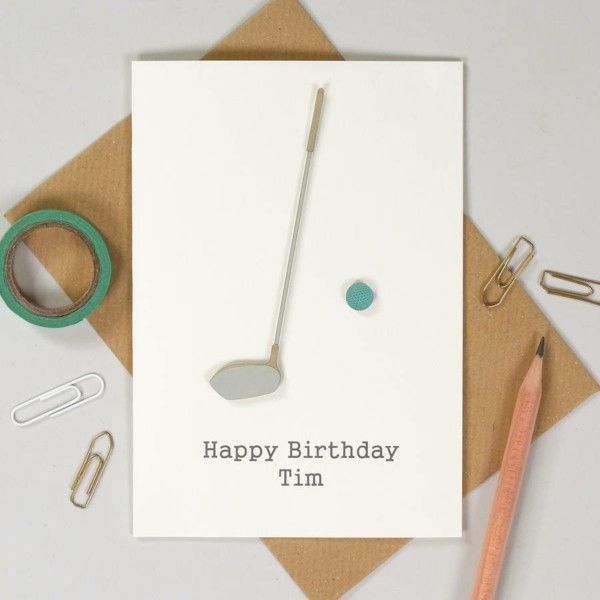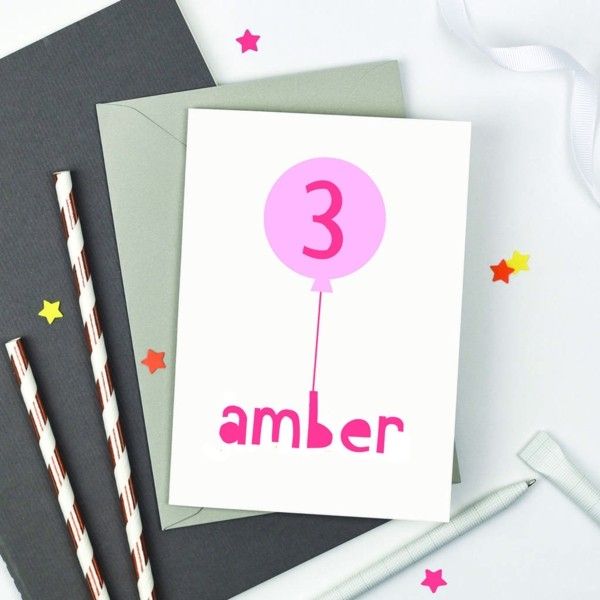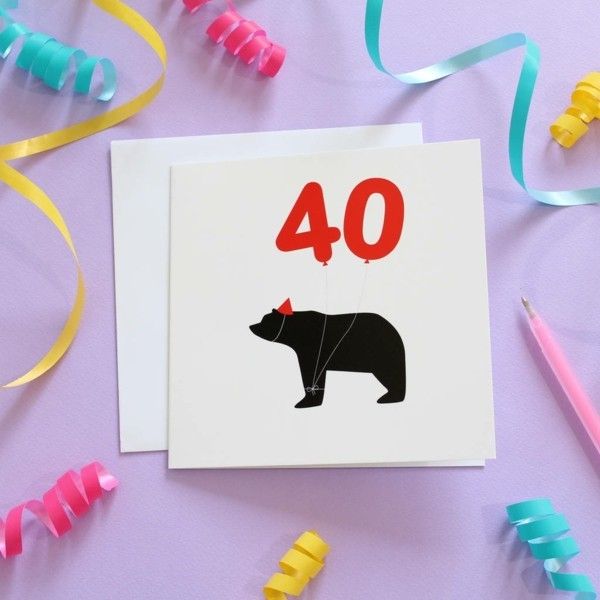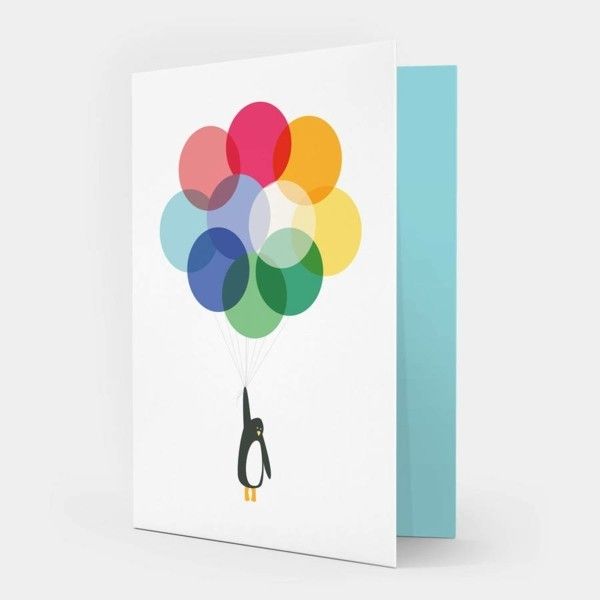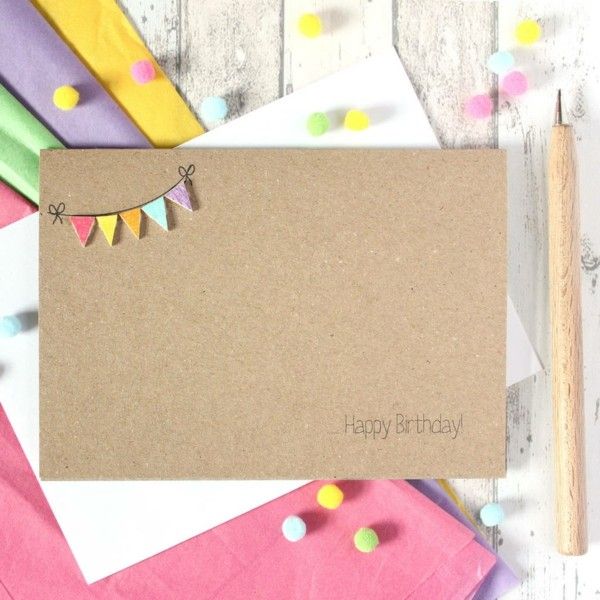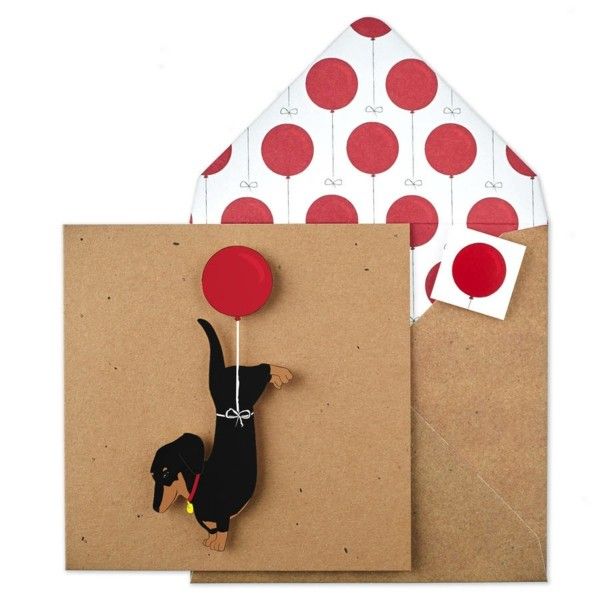 Visit the rest of the site for more useful and informative articles!