Everyone is enthusiastic about vegetarian grill recipes
The barbecue season is back! In Germany it is grilled often and with pleasure. Some friends and relatives stand by the grill, others prepare something suitable for grilling. This makes grilling a pleasure! But what's on the grate right now? This article is not only for vegetarians, but for everyone who likes to grill in summer. In the following, we will show you interesting ideas for tasty vegetarian grill recipes. You don't mean that you can't just put meat and fish on the wire rack, do you? Numerous types of vegetables are also grilled, which then taste very tasty. You can also prepare different types of cheese over the glowing coals. On the one hand, the grilled food is super healthy, on the other hand, the products retain their aroma and taste when grilled and delight you and your guests with a unique taste.
---
Vegetarian grill recipes with potatoes & Co.
In the summer heat, you often don't feel like having juicy steaks and crunchy sausages. Many people prefer to grill vegetarian. Primarily, vegetarian grill recipes involve sweet potatoes. These are often seasoned with parsley and rosemary and make a really delicious grilled specialty in 45 minutes. And if you can't do without meat or sausage, you can eat the grilled potatoes as a side dish. Here is a vegetarian grill recipe with potatoes:
The recipe for stuffed potatoes with halloumi cheese on the grill is very simple and easy to imitate. For 6 people you need the following ingredients: 6 large baked potatoes, 50 g Parmesan cheese, 30 g butter, mustard, 200g halloumi grilled cheese, herbs to taste, aluminum foil.
Preparation: Wash the potatoes and wrap in aluminum foil, cook in the preheated oven for 50 minutes. Then take it out and cook for another 15 minutes without foil. Let cool, then cut in half and remove the inside with a spoon. Prepare a mixture of the potato mixture, chopped herbs, butter and mustard and fill the potato halves with it. Lastly, cut the cheese into slices and place them on top of the stuffed potatoes. Now grill for about 5-10 minutes on the hot grill.
In addition to grilled potatoes, you can prepare various types of vegetables on the wire rack, which will pleasantly surprise and delight everyone with their fresh taste. Have you already tasted stuffed mushrooms or grilled corn on the cob? It's always worth it. Grilled cauliflower or aubergines also taste delicious freshly grilled.
Here is the recipe For stuffed mushrooms from the grill: You need the following for 6 people ingredients: 60 g couscous, one red pepper, 100 g giant mushrooms, 375 g yogurt, pepper, salt and herbs to taste.
For the preparation you need about 25 minutes to cook the couscous in salted water, cut the red bell pepper into small pieces, add to the couscous and season with salt and pepper. Chop aromatic herbs (for example parsley, mint) and add them as well. Clean, wash and fill mushrooms with the mixture. Grill on the grill for about 15 minutes. Then serve with yogurt. 1.
Vegetarian recipes with different types of cheese
In addition to tofu, there are also many types of cheese on the grill for vegetarian grilling. You can't walk past halloumi cheese here. It tastes so delicious that you will surely want to eat a second piece. Incidentally, the Greeks have halloumi cheese, where you can still buy white sheep's cheese. This type of cheese also belongs on the grill. Brush something with oil or herb butter and in no time you will have something delicious on the table. Cheese is easy to grill like all vegetarian products. That is why it is part of numerous barbecue recipes that do not contain meat. In a vegetarian sandwich from the grill or wrapped in a bag, your grilled specialty often has a fresh cheese aftertaste. The next video shows you lots of great ideas for vegetarian grill recipes:
Now you can scroll down and get more vegetarian grill recipes as inspiration for your next summer party.
The Trendomat editorial team wishes you a nice and tasty barbecue season!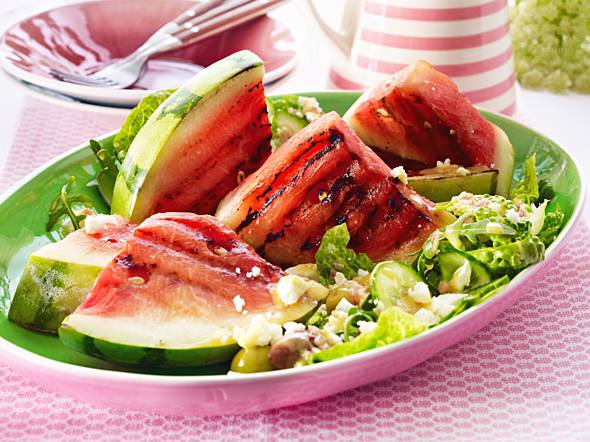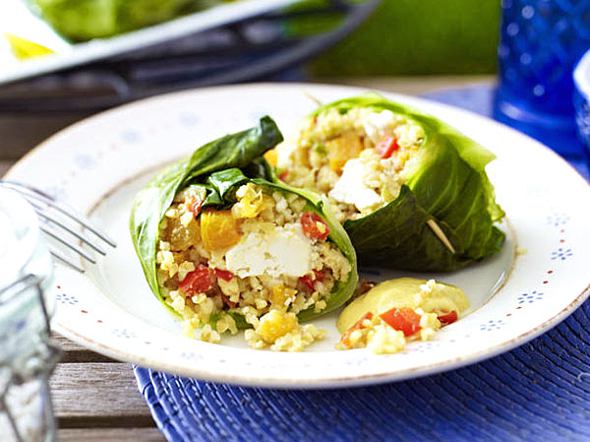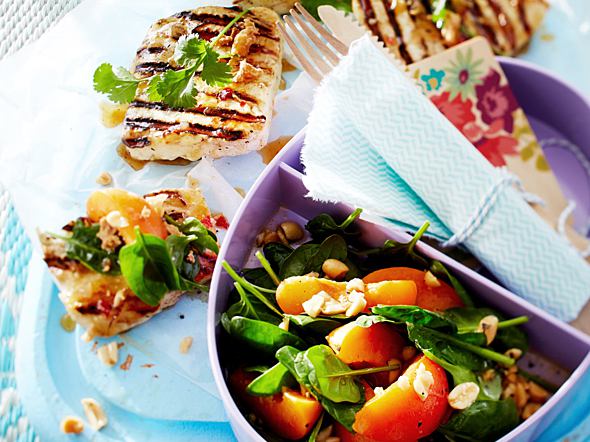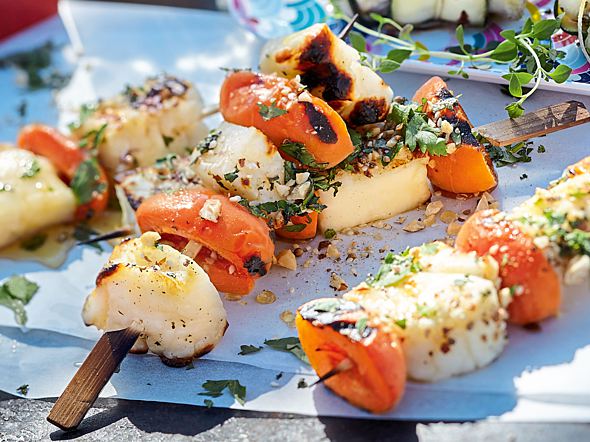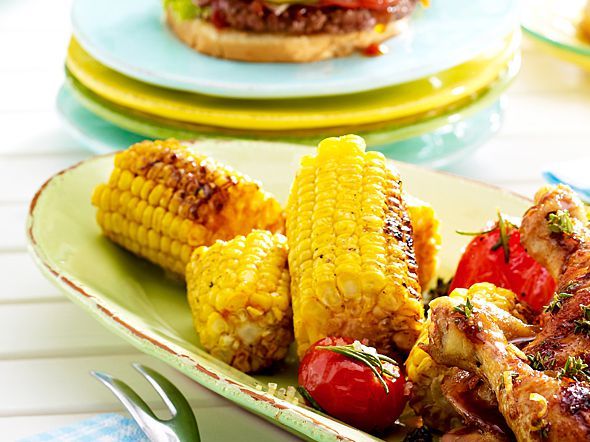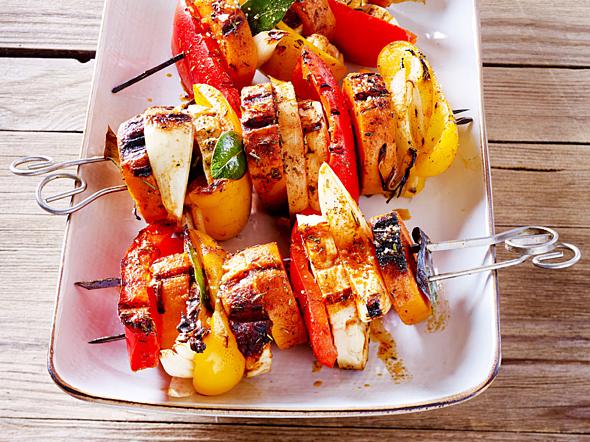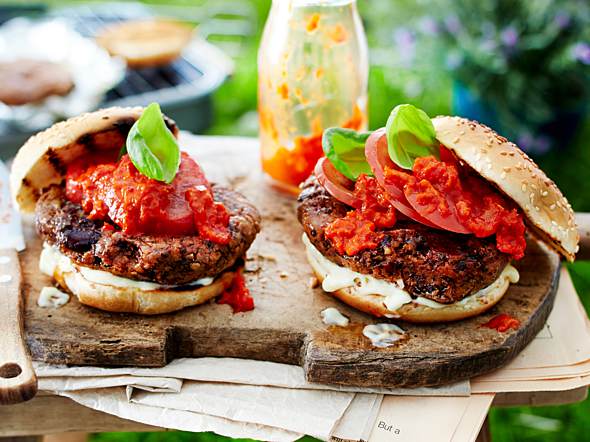 Visit the rest of the site for more useful and informative articles!